Samsara New Years Retreat with High Yoga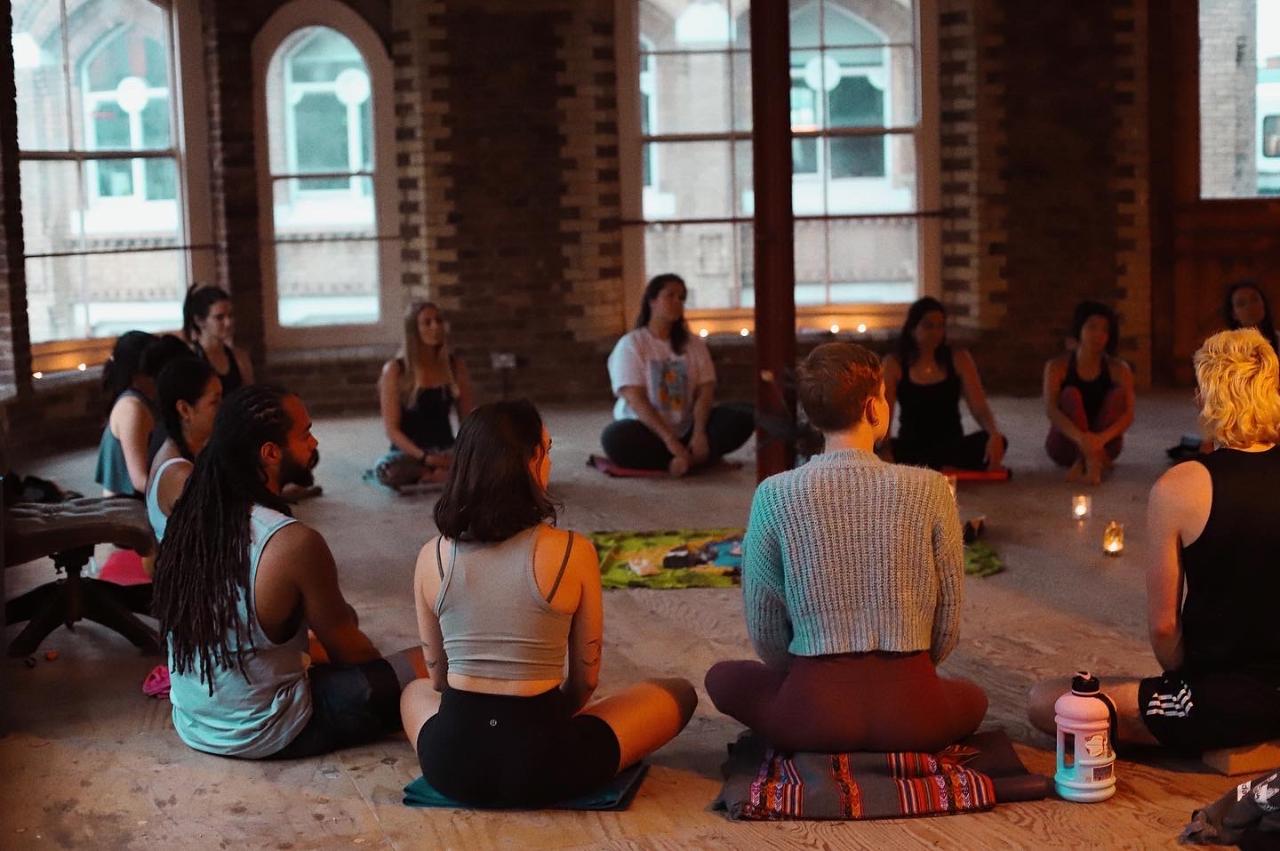 December 30- January 2, 2023

"As a man in his last breath
drops all he is carrying
each breath is a little death
that can set us free."
- Mark Nepo
In the East, the "wheel of samsara" has been used by various traditions to depict the continuous cycle of birth, death, and rebirth. Beyond the literal belief in transmigration, samsara can also be seen as a powerful symbol that remind us of letting go and starting again anew. If we think about it, a new life is available to us with every breath, in every moment.
Take time to nourish and nurture your body, mind and soul at the start of the new year. This retreat includes twice daily yoga and meditation, community gatherings, kirtans, foraging, wood burning sauna, and a special New Years Eve meal and celebration around bonfire. All of it surrounded by ancient woodlands, a beautiful lake suitable for wild swimming and an abundance of wildlife. With over 170 Acres to explore, this is the perfect place to come to unwind, relax and connect with nature in the beautiful UK countryside. Step into the new year feeling revitalized and ready for what's ahead.
Join High Yoga School as they host a special retreat in Greece to help us open our hearts and experience love in all forms.
What's included
3 nights accommodation
Breakfast, Lunch and Dinner
Yoga classes with Mona and Christian
Fire Dining Banquet in the Woods
Kirtan
What's not included
Flights or transportation
Travel Insurance
Additional speciality beverages
Additional nights accommodation